Summerville SC Home Prices
The trend continues to climb in Summerville, SC Real Estate! We have seen 46 straight months of an increase in closed sales in real estate in Summerville, SC and October was no exception. Two hundred and ninety eight homes sold and closed last month which was a 22% increase over this time last year in Summerville.  Summerville residents must be reading Three Reasons to Buy a House in the Fall!
Read More at Real Estate in Summerville, SC.
Summerville Real Estate Report Summary
The average sales price in October for single family homes in Summerville was $232,538.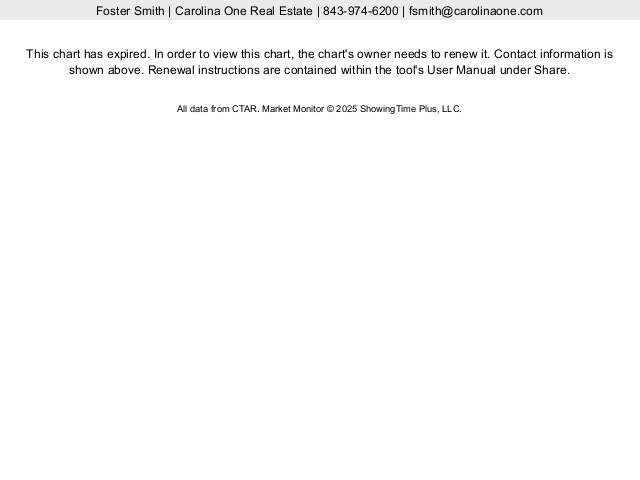 Find Homes for Sale in Summerville, SC
Visit my website to search for homes for sale in Summerville or to be notified when Summerville homes come on the market.
To find out what your Summerville home is worth in the current market email me or call 843-974-6029.